Did you know your cello needs a Visa to fly?
Lead in text:
Maybe you did. Maybe you didn't.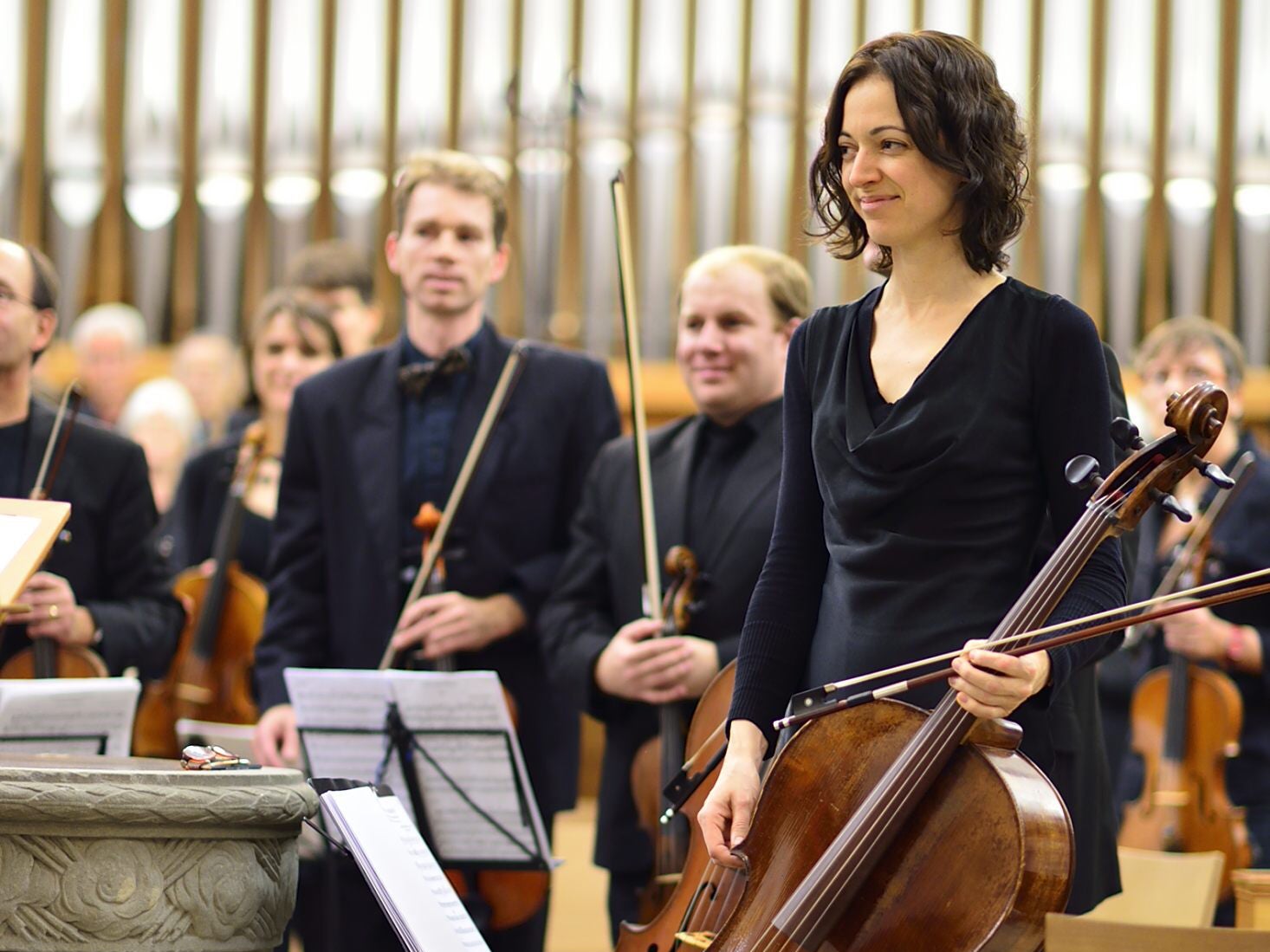 An amateur musician has said she was stopped from carrying her cello on board a British Airways flight as the instrument needed a visa to travel in the extra seat she had booked for it.